EMS LIBS 2023
12th Euro-Mediterranean Symposium on Laser-induced Breakdown Spectroscopy
4th – 7th of September, 2023 @ Porto, Portugal
EMS LIBS is organized every two years by a team consisting of people from LIBS groups. This symposium convenes researchers from all over the world to share ideas and knowledge, not only about laser ablation itself, but also its interdisciplinary applications. In 2023 EMS Libs will have its 12th edition in the city of Porto, Portugal, between the 4th and the 7th of September.
EMSLibs 2023 Book of Abstracts | Final version available
Download the Event Booklet HERE!
Have you registered? Then you have exclusive access to additional functionalities by accessing our web-based app: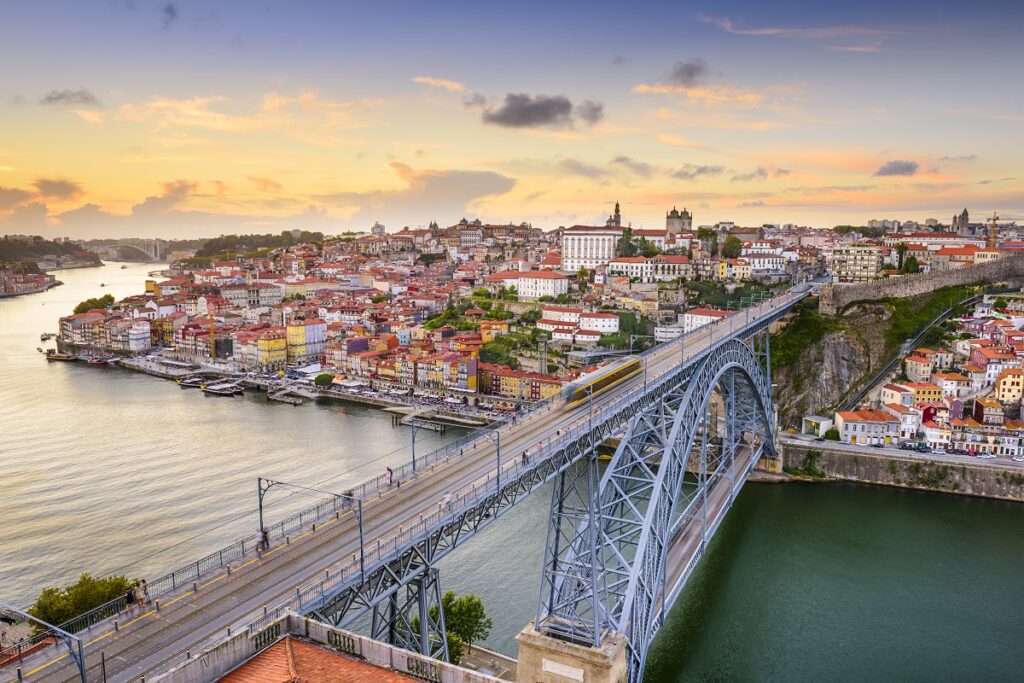 ---